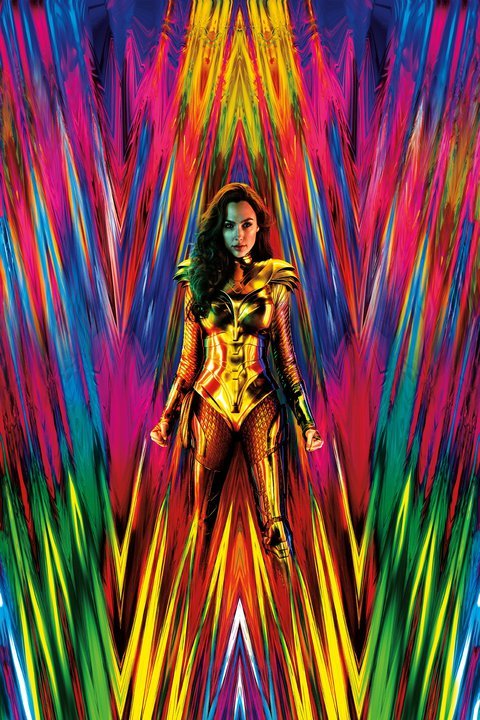 Wonder Woman 1984
Action, Adventure, Fantasy
25 December 2020
Director: Patty Jenkins
Starring: Gal Gadot, Kristen Wiig, Chris Pine
Wonder Woman battles the Cheetah, a villainess who possesses superhuman strength and agility.
What makes Dolby Cinema
so special?
Discover the remarkable mix of innovative technologies and thoughtful design that make seeing a movie at a Dolby Cinema an experience like no other.
Dolby Atmos cinema
Visit a Dolby Atmos® partner cinema for premium, immersive sound like you've never experienced before. Step into the story with sound that actually moves all around you.