Feel the transformative power of stories at
Dolby Cinema
Be transformed by the complete Dolby experience.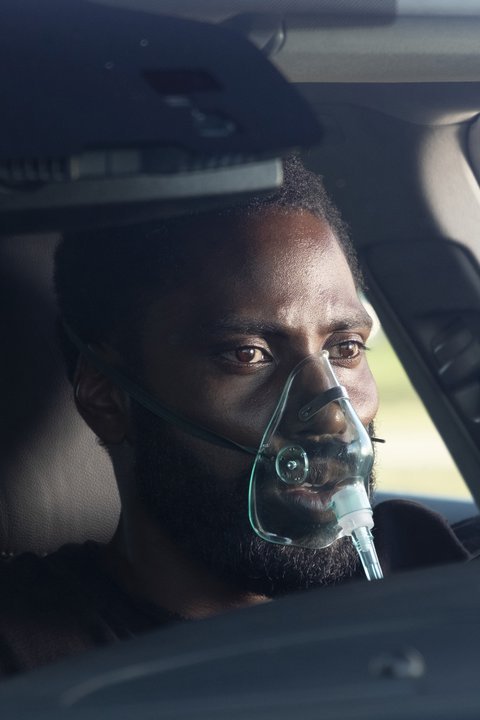 Dolby Cinema
Experience Tenet in Dolby
Armed with only one word, Tenet, and fighting for the survival of the entire world, a Protagonist journeys through a twilight world of international espionage on a mission that will unfold in something beyond real time.
What makes Dolby Cinema
so special?
Discover the remarkable mix of innovative technologies and thoughtful design that make seeing a movie at a Dolby Cinema an experience like no other.
Dolby Atmos cinema
Visit a Dolby Atmos® partner cinema for premium, immersive sound like you've never experienced before. Step into the story with sound that actually moves all around you.