Feel the transformative power of stories at
Dolby Cinema
Be transformed by the complete Dolby experience.
Experience Snake Eyes: G.I. Joe Origins in Dolby
A mysterious lone fighter, known only as "Snake Eyes", is welcomed into and trained by an ancient Japanese ninja clan called the Arashikage, but finds his loyalties being tested when secrets from his past are revealed.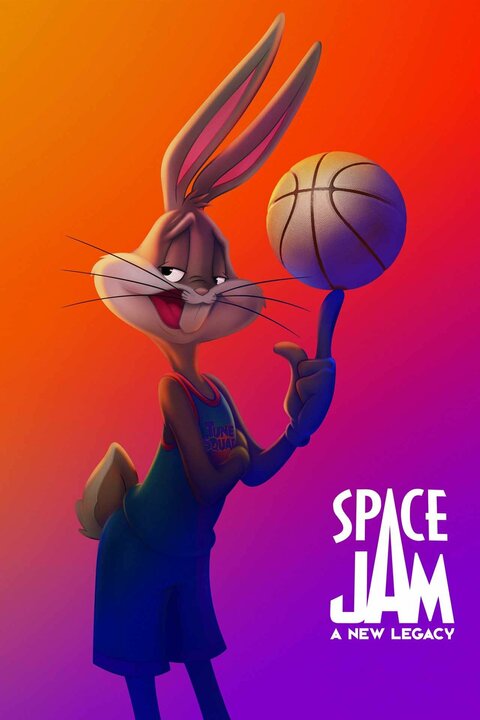 Experience Space Jam: A New Legacy in Dolby
Basketball champion and global icon LeBron James and his youngest son Dom—who dreams of being a video game developer rather than follow in his father's footsteps—find themselves trapped in the Warner 3000 Server-Verse, a virtual space ruled by a tyrannical A.I. by the name of Al-G Rhythm.
Experience Black Widow in Dolby
In Marvel Studios' action-packed spy thriller "Black Widow," Natasha Romanoff aka Black Widow confronts the darker parts of her ledger when a dangerous conspiracy with ties to her past arises. Pursued by a force that will stop at nothing to bring her down, Natasha must deal with her history as a spy and the broken relationships left in her wake long before she became an Avenger.