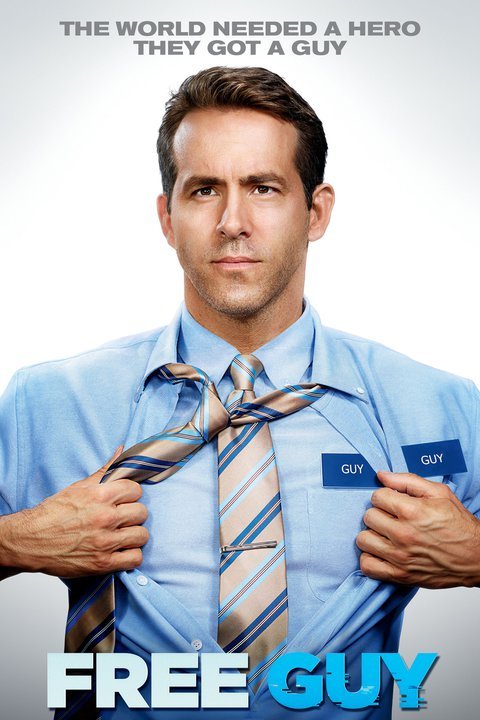 Free Guy
Action, Comedy
11 December 2020
Director: Shawn Levy
Starring: Ryan Reynolds, Taika Waititi, Jodie Comer
A bank teller called Guy realizes he is a background character in an open world video game.
Dolby Atmos cinema
Visit a Dolby Atmos® partner cinema for premium, immersive sound like you've never experienced before. Step into the story with sound that actually moves all around you.
What makes Dolby Cinema
so special?
Discover the remarkable mix of innovative technologies and thoughtful design that make seeing a movie at a Dolby Cinema an experience like no other.