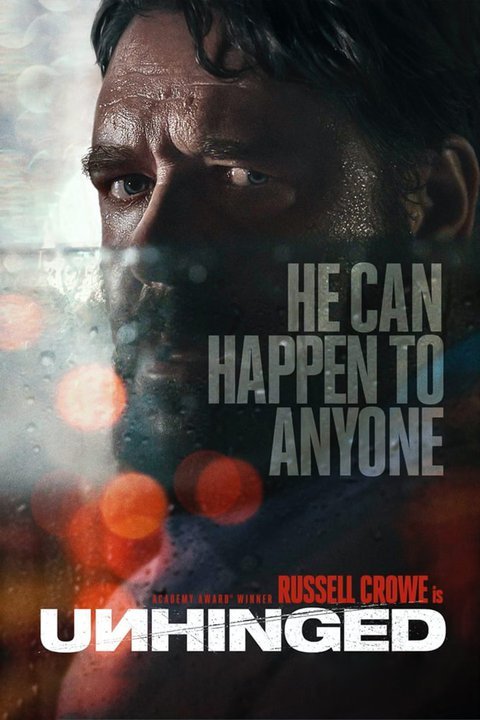 Unhinged
R
1h 31min
Thriller
1 July 2020
Director: Derrick Borte
Starring: Russell Crowe, Caren Pistorius, Gabriel Bateman
A case of road rage turns into full-blown terror when an unstable man follows a woman and her son.
Dolby Atmos cinema
Visit a Dolby Atmos® partner cinema for premium, immersive sound like you've never experienced before. Step into the story with sound that actually moves all around you.
What makes Dolby Cinema
so special?
Discover the remarkable mix of innovative technologies and thoughtful design that make seeing a movie at a Dolby Cinema an experience like no other.