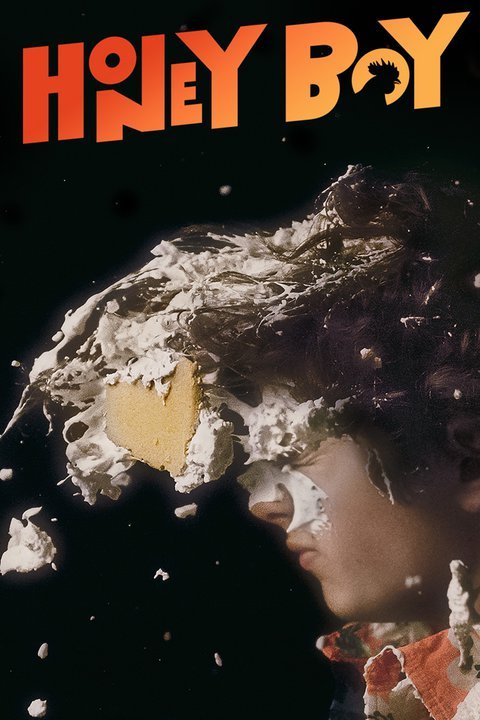 Honey Boy
Director: Alma Har'el
Starring: Shia LaBeouf, Lucas Hedges, Noah Jupe
A young actor tries to reconcile with his father after surviving a turbulent childhood.
Honey Boy, written by Shia LeBeouf and directed by Alma Har'el, received a Dolby Institute Fellowship, allowing the film to augment its sound and image experience utilizing Dolby Vision® and Dolby Atmos®.
The movie follows a child TV star and his ex-rodeo clown father as they face their stormy past through time and cinema.
The film utilizes a non-linear structure with both Lucas Hedges and Noah Jupe playing the young actor at different ages.
"Alma's film plays with time and perception," said Dolby Institute Director Glenn Kiser. "We picked this film to receive the Dolby Institute Fellowship because she uses sound and image in very creative ways to represent the use of memory, and to blur the line between what may be real and what may be imagined."
The Dolby Institute Fellowship allows us to push our storytelling to the next level, and we are proud to be part of such an incredible legacy.
Alma Har'el